Odorless reglazing product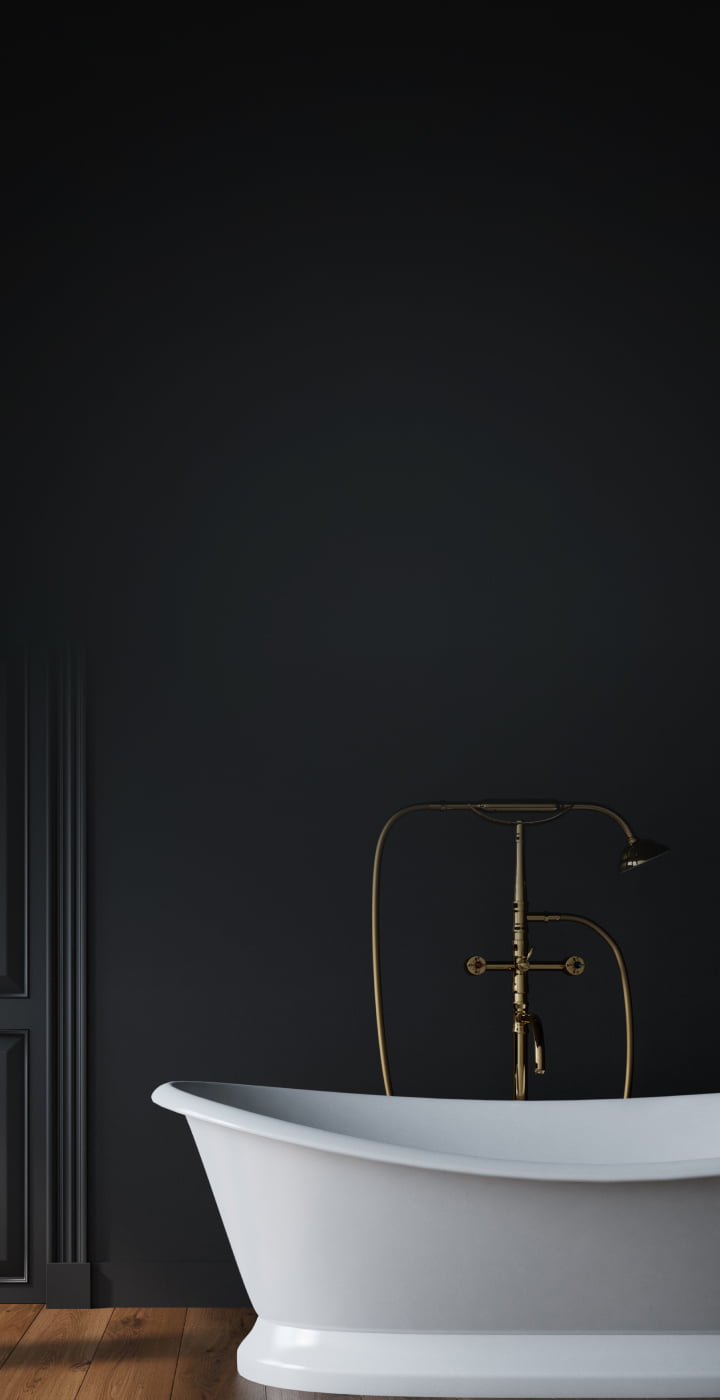 Bathub reglazing
has never been
simpler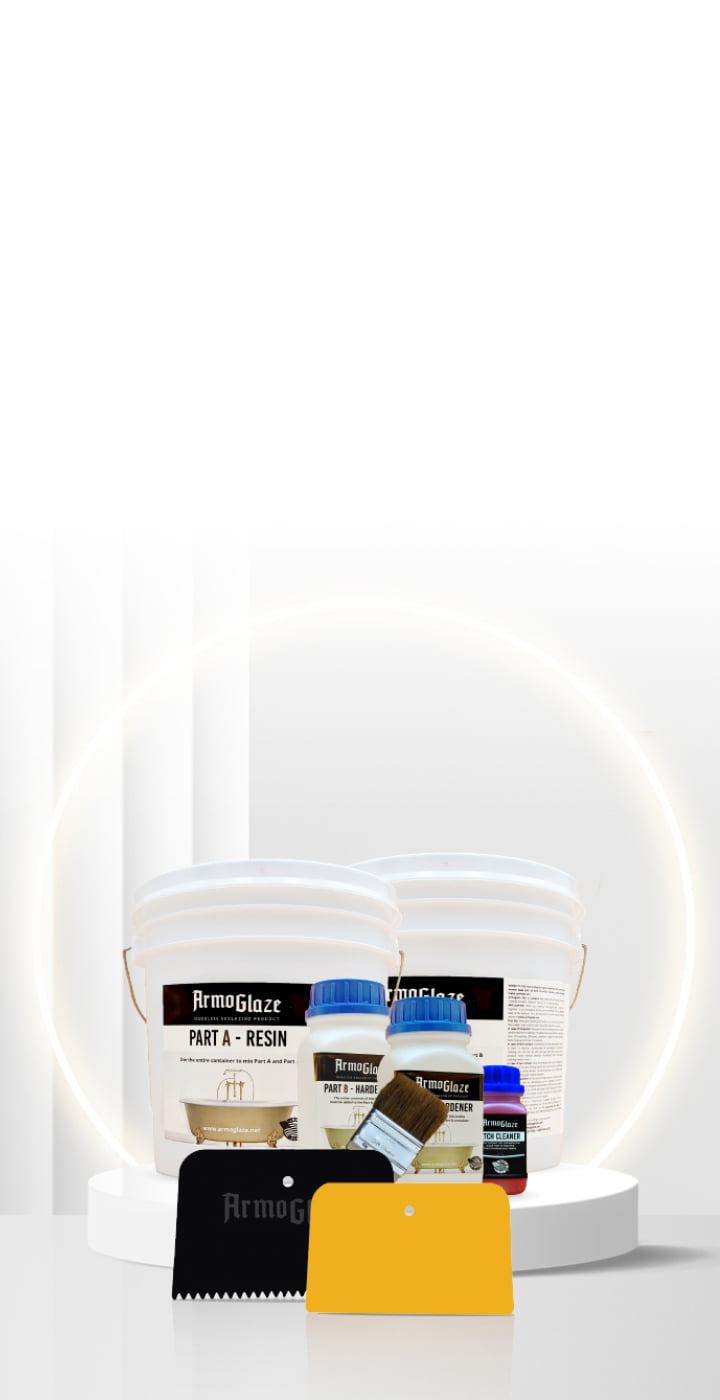 The application method is so
simple understandable
That it can be done by practicaliy anyone
Do you think that you are not good
enough for our products or you are
worried about the result?
Our partner able to help you!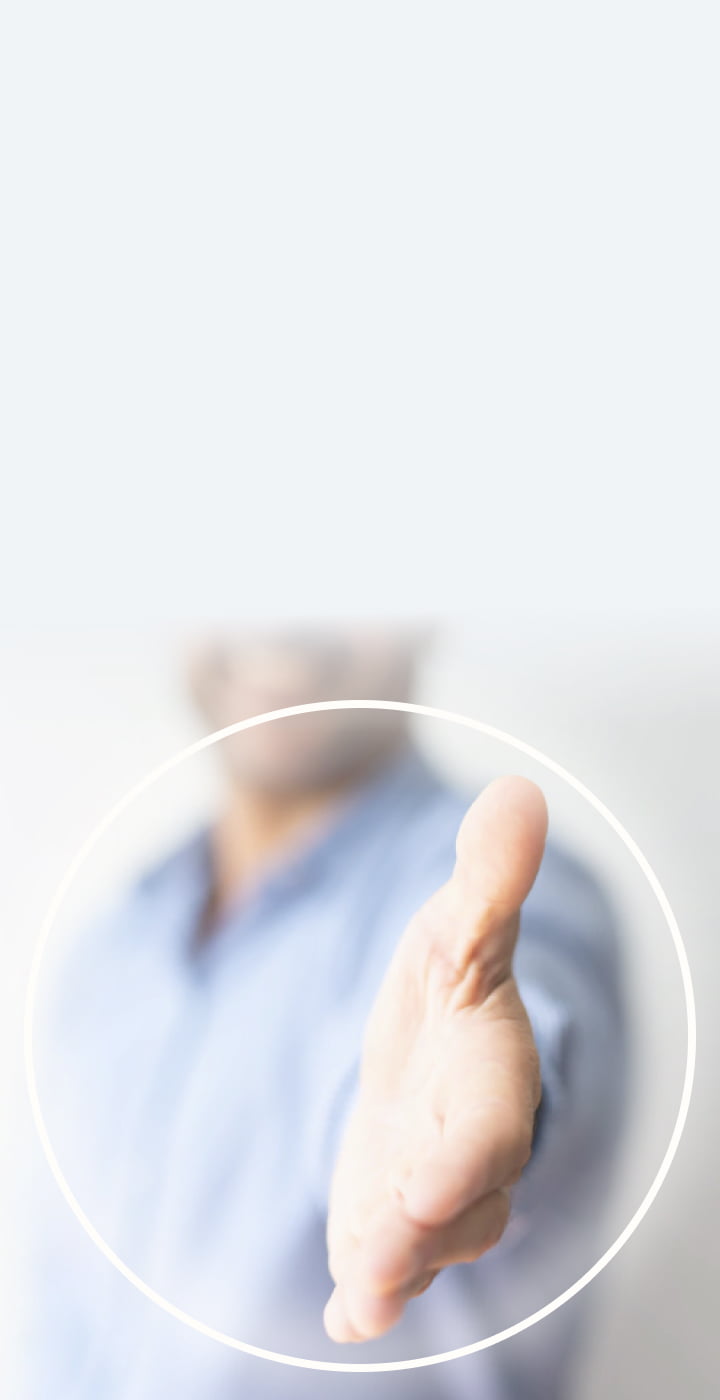 Low maintenance cost.
Long life
of the surface.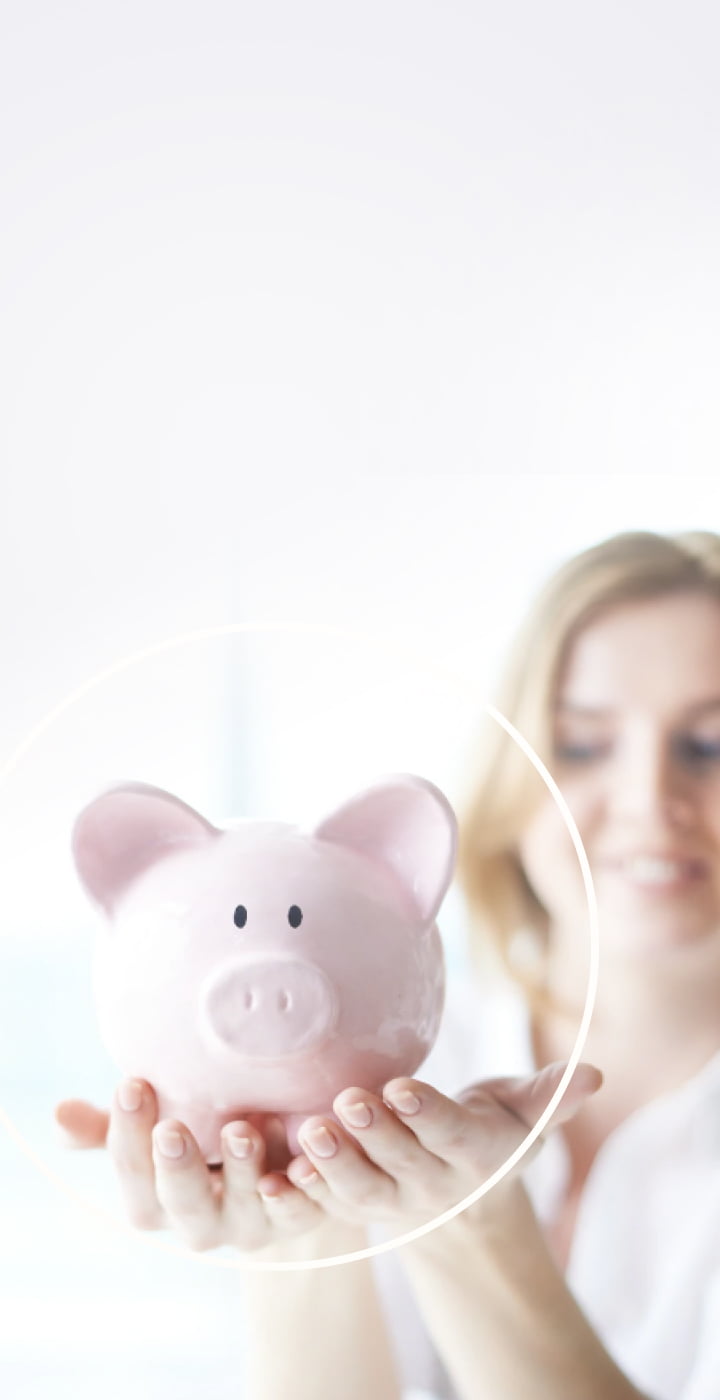 Tested product.
Zero VOC.
Good adhesion.
And more...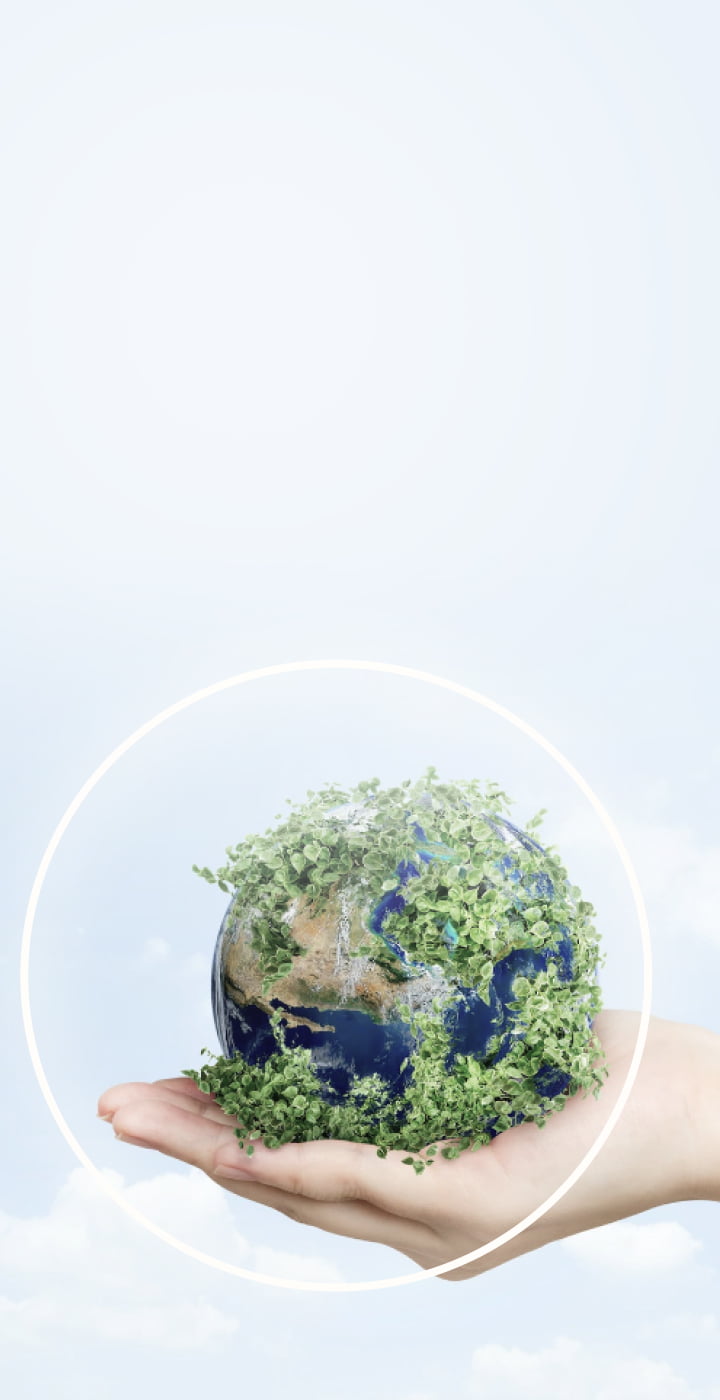 The application method is so
simple understandable.
That it can be done by practicaliy anyone.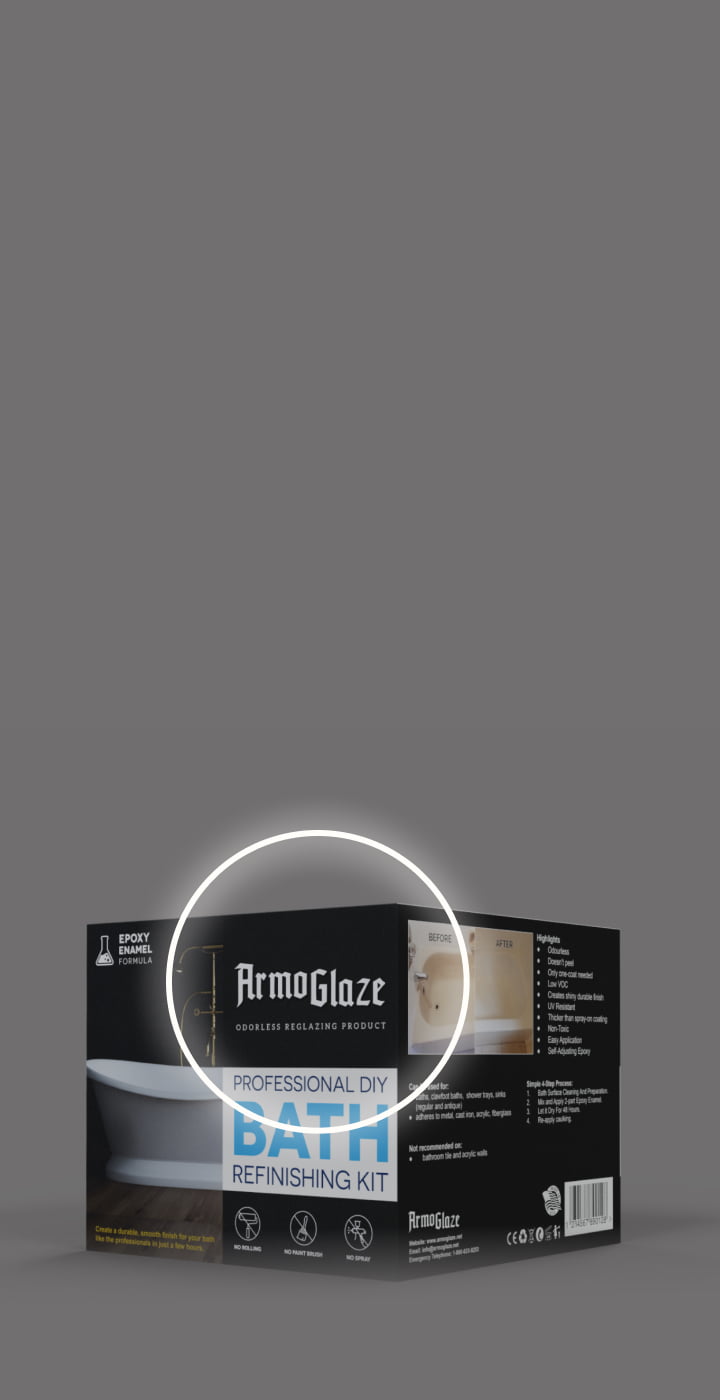 About armoglaze products
Armoglaze products are high viscosity, two components of epoxy-based paint. Designed for refinishing bathtubs, sinks, shower bases, etc. With perfect adhesion with different surfaces such as cast iron, acrylic, porcelain, ceramic, and concrete.
It's a self-leveling product. Applied as a very smooth and glossy layer, with no streaks or rough spots
The application method is so simple, it can be done by practically anyone
We solved a big problem. Our product doesn't fade to yellow over time
No need for experience or professional equipment for application
Paint does not emit dust and any harmful substances during and after the process
Does not peel off. Hard to chip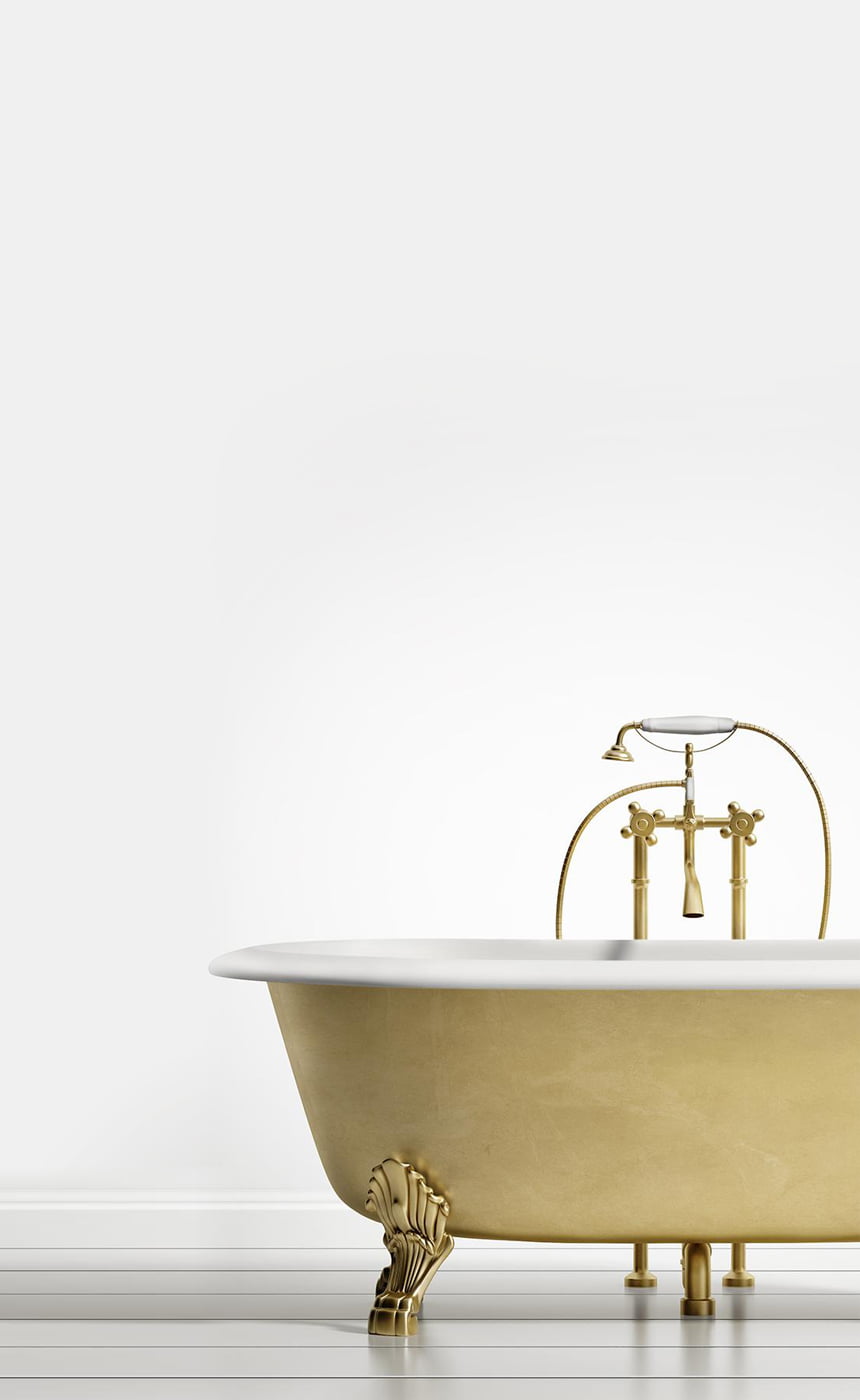 Reviews
Best
Best product Review
No Limitations
Mike
June 20, 2023, 8:19 a.m.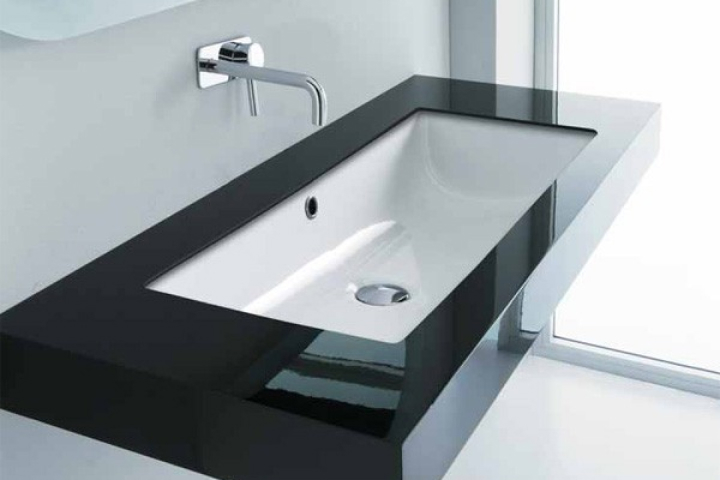 Treat your refinished bathtub as you treat new bathtub. Never use abrasive cleaners or abrasive pads.
The bathtub can be restored to full use, but the surface may continue to harden for up to 2 weeks. Because of that, do not use any products with coloring effects.
Contact us
If you have any difficulties with your order, want to ask questions or discuss concerns, please contact us using the form below. One of our representatives will contact you shortly after. Make sure to include your name, order number and contact back info (email or phone number). We aim to provide the best customer experience for ArmoGlaze clients, and thank you for being part of ArmoGlaze community!